Watch for Year End Sale coming soon.
Ariel Magazine Fall Edition: The Three Tenses of Salvation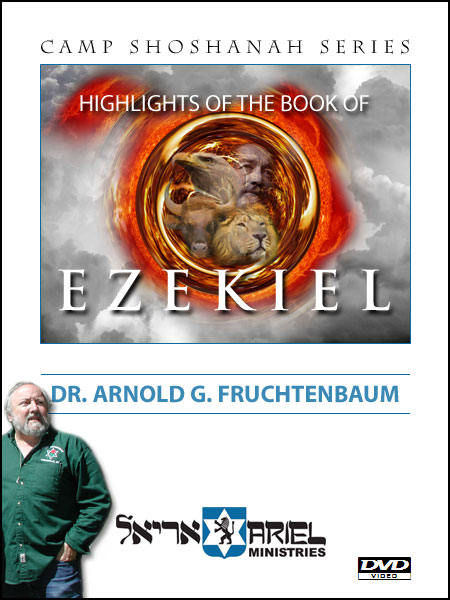 Highlights of The Book of Ezekiel - DVD
by Dr. Arnold Fruchtenbaum
Over eleven hours of solid Biblical teaching, recorded live during Camp Shoshanah 2011. Dr. Fruchtenbaum leads you through a fascinating survey of The Book of Ezekiel, summarizing certain parts but detailing others.
Print the exegetical outline and follow along with Dr. Fruchtenbaum as he exegetes the Word of God from a proper Messianic Jewish perspective.
Approximate Running Time: Over 11 hours, on 8 DVDs.