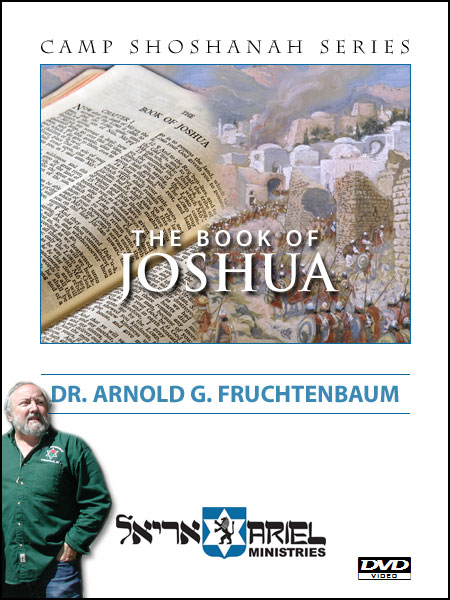 The Book of Joshua - DVD
by Dr. Arnold Fruchtenbaum
Over nine hours of solid Biblical teaching, recorded live during Camp Shoshanah 2009. Along with Caleb, Joshua was one of two surviving members of his generation who entered the Promised Land. Preparation for assuming his leadership of the children of Israel was Moses' responsibility. Your study of Joshua's life and mission will be an exciting adventure of discovery about the Israel's early days in The Land.
Print the exegetical outline and follow along with Dr. Fruchtenbaum as he teaches the Word of God.
Approximate Running Time: Over 9 hours, on 6 DVDs.