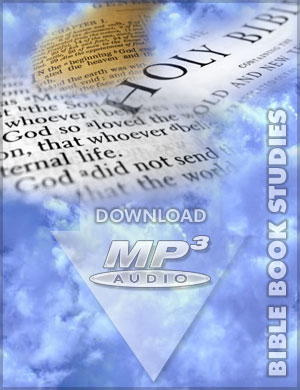 Old Testament Survey - MP3
Over twenty hours of solid Biblical teaching, recorded live during Camp Shoshanah 2010. This course will provide an overview of the whole Hebrew Bible showing how the poetical and prophetic books fit within the historical segments of the Old Testament. It will trace God's special program for the Jewish people both past and future.
Print the exegetical outline and follow along with Dr. Fruchtenbaum as he teaches the Word of God.
DOWNLOAD FILE SIZE: 277MB, unzips to 25 TRACKS, 20.5 HOURS of MP3 AUDIO