Watch for Year End Sale coming soon.
Ariel Magazine Fall Edition: The Three Tenses of Salvation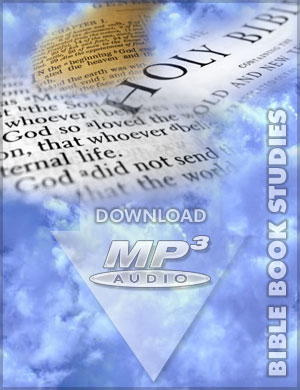 The Book of Judges - MP3
A verse by verse exposition of The Book of Judges. Every chapter of the book has its own corresponding MP3 track 01-21, with introductory background material on track 00.
Print the exegetical outline and follow along with Dr. Fruchtenbaum as he teaches the Word of God.
DOWNLOAD FILE SIZE: 141MB, unzips to 22 TRACKS, 10.5 HOURS of MP3 AUDIO