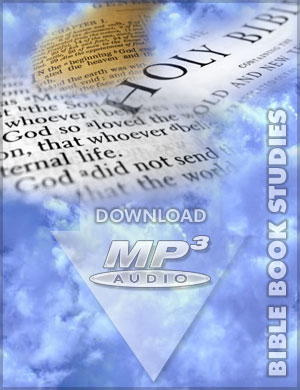 The Messianic Jewish Epistles - MP3
Of the twenty-one epistles in the New Testament, five were written to Jewish believers dealing with their specific needs and issues in mind. There are things in these epistles applicable to all believers, but some are true only of Jewish believers. This study is a verse by verse exposition covering the books of Hebrews, James, I and II Peter, and Jude. The focus will be to show how these books were addressed specifically to deal with Messianic Jewish issues in the first century and how they are relevant today.
Print the Messianic Jewish Epistle outlines: The Book of Hebrews, The Book of James, The Book of First Peter, The Book of Second Peter, The Book of Jude and follow along with Dr. Fruchtenbaum as he teaches the Word of God.
DOWNLOAD FILE SIZE: 261MB, unzips to 32 TRACKS, 19.3 HOURS of MP3 AUDIO