Watch for Year End Sale coming soon.
Ariel Magazine Fall Edition: The Three Tenses of Salvation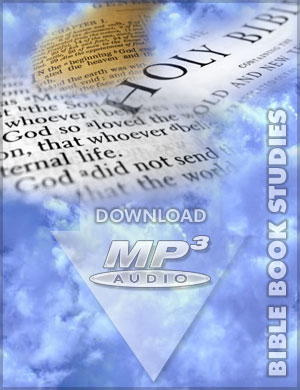 The Book of Daniel - MP3
A verse by verse exposition of The Book of Daniel.
This detailed study is divided into 13 MP3 tracks corresponding to the major outline points.
Print the exegetical outline and follow along with Dr. Fruchtenbaum as he teaches the Word of God.
DOWNLOAD FILE SIZE: 167MB, unzips to 13 TRACKS, 12.3 HOURS of MP3 AUDIO