End of Year
Sale
going on now!
Ariel Magazine Winter Edition coming December 1st
Isaiah Commentary coming in mid-January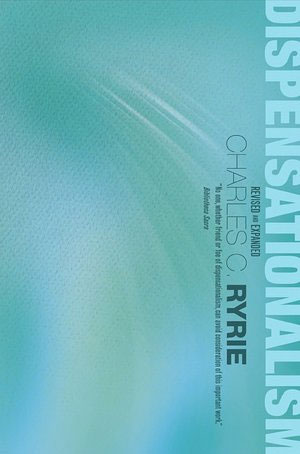 Dispensationalism
by Dr. Charles C. Ryrie
Dispensationalism is a framework for understanding the Bible, teaching that God has dealt with man historically in different administrations or "dispensations." It maintains a radical distinction between Israel and the Church — that there are two peoples of God with two different destinies — and it distinguishes between the Rapture and the Second Coming of Christ (that one precedes the other by seven years of tribulation). Taught at Dallas Theological Seminary and Moody Bible Institute among others, dispensationalism still provokes debate within the Christian world.
In this bestseller, highly acclaimed theologian Dr. Charles C. Ryrie makes a complex subject understandable. He confronts the views of covenant theology, historical premillennialism, ultradispensationalism, and, in this new edition, the increasingly popular progressive dispensationalism. This revised and expanded version will prove to be an invaluable reference tool for your library.
Paperback: 265 pages
ISBN: 080242189X
Dimensions: 9.22 x 5.8 x 0.6 inches
Shipping Weight: 13.0 ounces