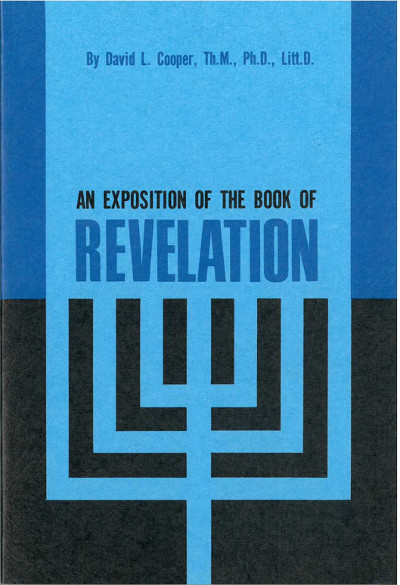 Exposition of the Book of Revelation
by D.L. Cooper
"An Exposition of the Book of Revelation" by Dr. David L. Cooper is not just another book of unrelated expository messages. It is a book that presents the continuance of the prophecies of the Old Testament as they culminate in Christ after His ascension to the right hand of the Father, from whence He will return to the earth in person to reign. In his book the author uses both the microscopic and telescopic methods of word studies in his exposition.
Paperback: 274 pages
Dimensions: 5" x 7 1/2"