Isaiah Commentary is expected this week.
Looking for an upcoming event? Learn more
here
.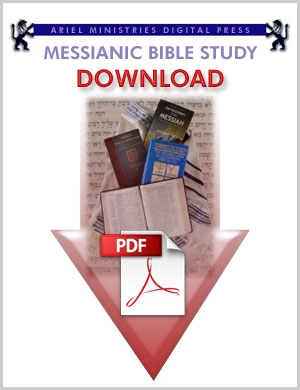 Blessings and Cursings: The Outworking of the Mosaic Covenant in Leviticus - PDF
A detailed study of chapter 26 in the book of Leviticus, most of which has already been fulfilled, yet the blessing aspect has yet to find fulfillment.