Isaiah Commentary is expected this week.
Looking for an upcoming event? Learn more
here
.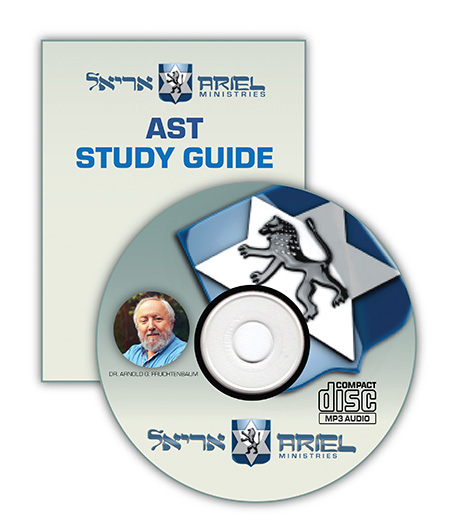 ANTHROPOLOGY: The Doctrine of Man & HAMARTIOLOGY: The Doctrine of Sin
Includes 249-page study guide, 8 manuscripts, MP3 AUDIO: 20 TRACKS, 7.3 HOURS on a single CD.
The psalmist asks, "What is man that Thou art mindful of him?" God's Word answers those deep, basic questions within each of us concerning man's very existence, our origin, soul, body, life, death, and the reality of the effects of sin 'Äì in the worldwide scope, as well as our individual struggles and final triumph.