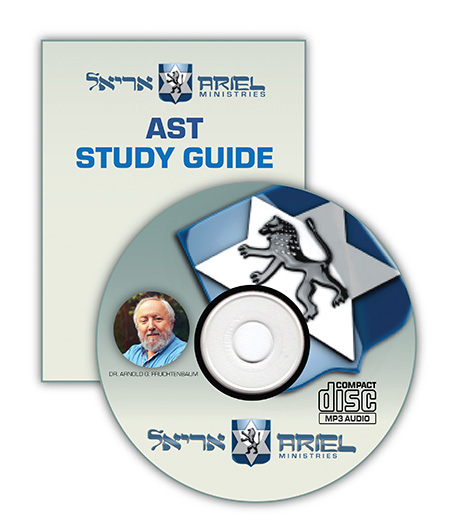 ESCHATOLOGY: The Doctrine of The Last Days
Includes 584-page study guide, 17 manuscripts, MP3 AUDIO: 33 TRACKS, 22.6 HOURS on a single CD.
This study covers all facets of the prophetic Word of God covering topics such as the Rapture, Israel, the Tribulation, the Second Coming, the Messianic Kingdom, the Eternal Order, among other prophetic issues. The revival of Replacement Theology is resulting in a non-literal approach to Bible prophecy, especially how it relates to Israel and the Jewish people and this course will show the fallacies of such teachings.