Isaiah Commentary is expected this week.
Looking for an upcoming event? Learn more
here
.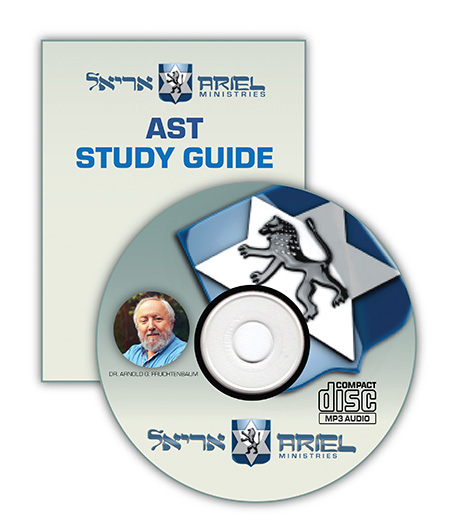 PERSONAL ESCHATOLOGY: The Doctrine of the Future of the Soul
Includes 118-page study guide; 3 manuscripts, and MP3 AUDIO: 5 TRACKS, 4.1 HOURS on a single CD.
This series probes the biblical evidence for immortality, the question of the intermediate state of the body and soul, the Old and New Testament contributions to these topics, the place of the dead (e.g., hell and heaven) and a discussion about the eternal state of believers and unbelievers.