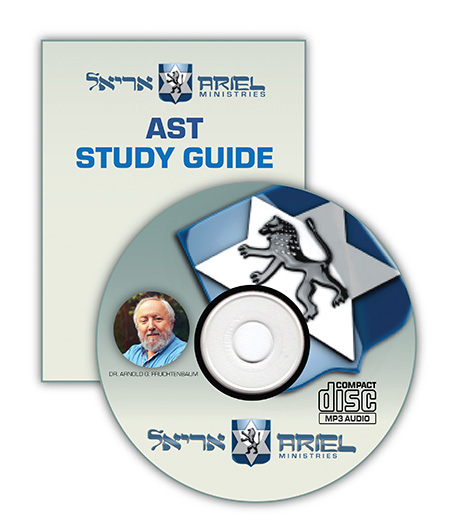 PNEUMATOLOGY: The Doctrine of the Holy Spirit
Includes 183-page study guide, 3 manuscripts, MP3 AUDIO: 8 TRACKS, 9.3 HOURS on a single CD.
This subject covers the names, titles, symbols and personality of the Holy Spirit. The "meat" of the course involves a detailed, scriptural study of His works and ministries – past, present and future – as well as spiritual gifts imparted to believers.