Watch for Year End Sale coming soon.
Ariel Magazine Fall Edition: The Three Tenses of Salvation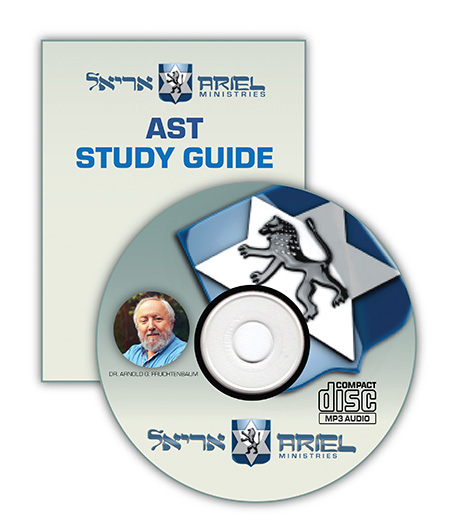 SOTERIOLOGY: The Doctrine of Salvation
Includes 269-page study guide, 8 manuscripts, MP3 AUDIO: 21 TRACKS, 10.2 HOURS on a single CD.
This study examines in detail the provision and application of the atonement and the various aspects of salvation.