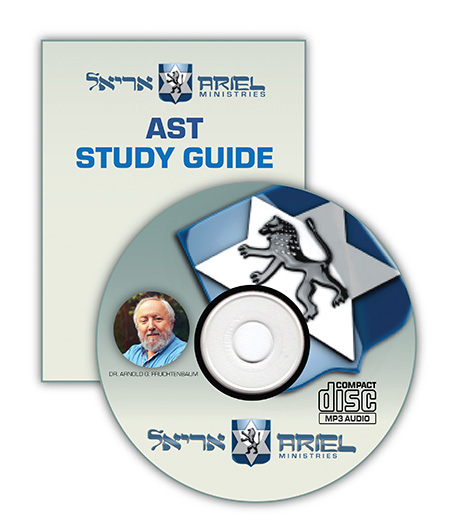 ECCLESIOLOGY: The Doctrine of the Church
Includes 254-page study guide; 7 manuscripts, and MP3 AUDIO: 20 TRACKS, 10 HOURS on a single CD.
This series examines various aspects of the "universal" and the "local" church. Beginning first with the universal church, this study illuminates the beginnings of the church, its purpose, and make-up. Part two of this study delves into the local church with respect to its purposes, government, organization, leadership, ordinances, discipline, meeting, principles of giving, and the role of women.