Isaiah Commentary is expected this week.
Looking for an upcoming event? Learn more
here
.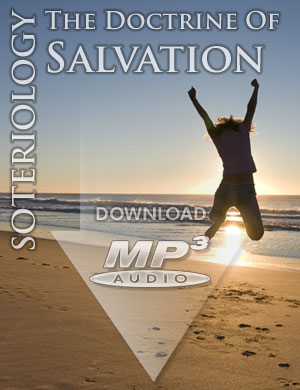 SOTERIOLOGY: The Doctrine of Salvation - MP3
This study examines in detail the provision and application of the atonement and the various aspects of salvation.
Print the exegetical outline and follow along with Dr. Fruchtenbaum as he teaches the Word of God.
DOWNLOAD FILE SIZE: 138MB, unzips to 21 TRACKS, 10.2 HOURS of MP3 AUDIO