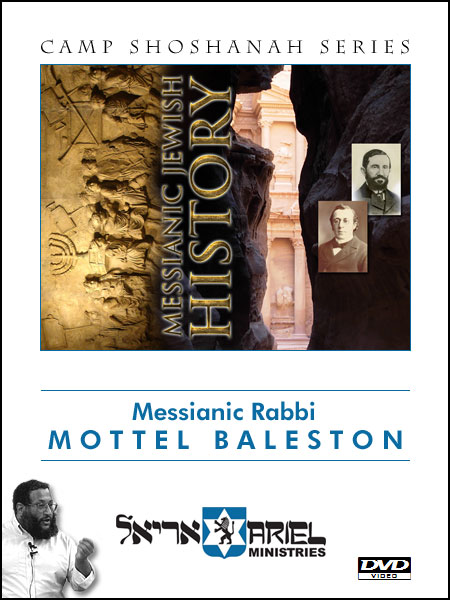 Messianic Jewish History - DVD
by Messianic Rabbi, Mottel Baleston
This important series addresses the history of Messianic Jews from the first to the twenty first century. Mottel clears up many misconceptions about our history and teaches what the modern Messianic Jewish movement can learn from history.
Print the course outline and follow along with Mottel as he teaches the Word of God.
Approximate Running Time: 4.5 hours, on 3 DVDs.