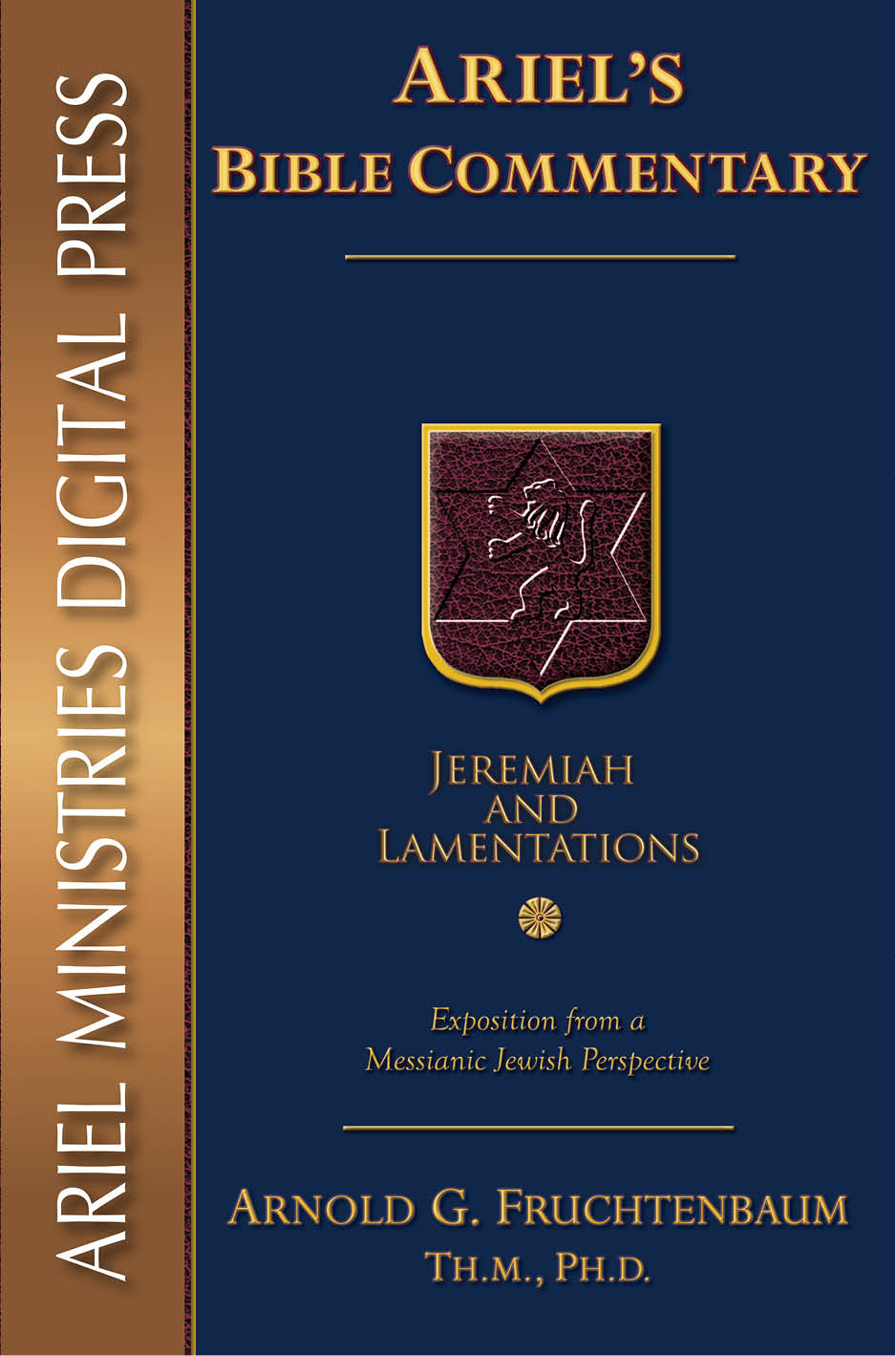 Commentary Series: Jeremiah and Lamentations (epub)
by Dr. Arnold G. Fruchtenbaum
in this comprehensive commentary, Dr. Arnold G. Fruchtenbaum offers an in-depth study of the books of Jeremiah and Lamentations from a Messianic Jewish perspective. Drawing on his deep knowledge of Hebrew language and culture as well as his faith in Yeshua as the promised Messiah, the author provides a fresh and insightful interpretation of these ancient texts. Wherever appropriate, he has reproduced the viewpoints of the great rabbis of the past.
Through careful analysis of the historical context, literary structure, and theological themes of Jeremiah and Lamentations, this commentary sheds light on God's plan for Israel. It deals with topics such as the nature of sin and judgment, the promise of redemption and restoration, and the ultimate fulfillment of God's covenantal promises to Israel.
Whether you are a scholar, a student, a pastor, or a layperson, this commentary will enrich your study of Jeremiah and Lamentations and deepen your appreciation of the Messianic Jewish perspective on the Scriptures.
912 pages
Approximate download file size is 5 MB
ISBN: 978-1-958552-04-9
You may also like