The goal of $50,000 for a matching gift has been reached. THANK YOU!
Viewing 1 out of our 1001 products.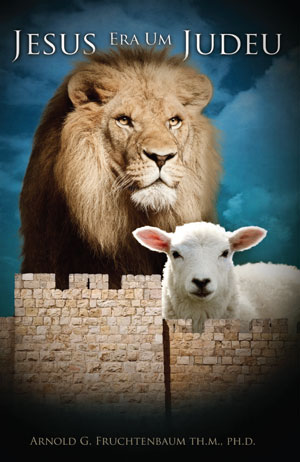 ---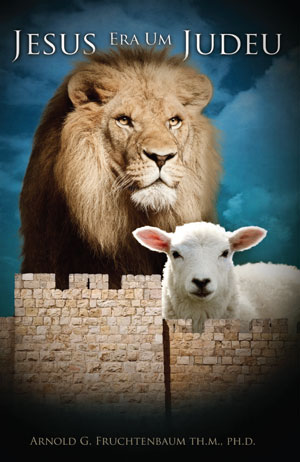 Jesus era um Judeu
Por Dr. Arnold Fruchtenbaum
Tradução por Joseph R. Woody
Quem era Jesus de Nazaré? A controvérsia sobre a resposta disto continua até hoje? Jesus era simplesmente um bom mestre? Era ele um reformador bem-intencionado, mas confuso? Era ele discípulo de um outro mestre? A despeito de suas próprias opiniões, um fato esquecido é: Jesus era um Judeu. Você está procurando respostas quanto à identidade verdadeira de Jesus de Nazaré? Arnold Fruchtenbaum, autor de Jesus Era Um Judeu, começou a sua busca pessoal. Ele documenta as opiniões de muitos líderes Judeus. Ele trata da esperança Messiânica. Ele também examina, honestamente e com discernimento, as objeções Judaicas quanto a Jesus. Jesus Era Um Judeu contém entrevistas com quase 40 Judeus — rabinos, donas de casas, atores, cabeleireiras, e outros de todas as áreas da vida — sobre o que eles crêem sobre Jesus.
• Brochura: 138 páginas
• a dimensão: 5" x 8"
• ISBN: 978-1-935174-43-1
---